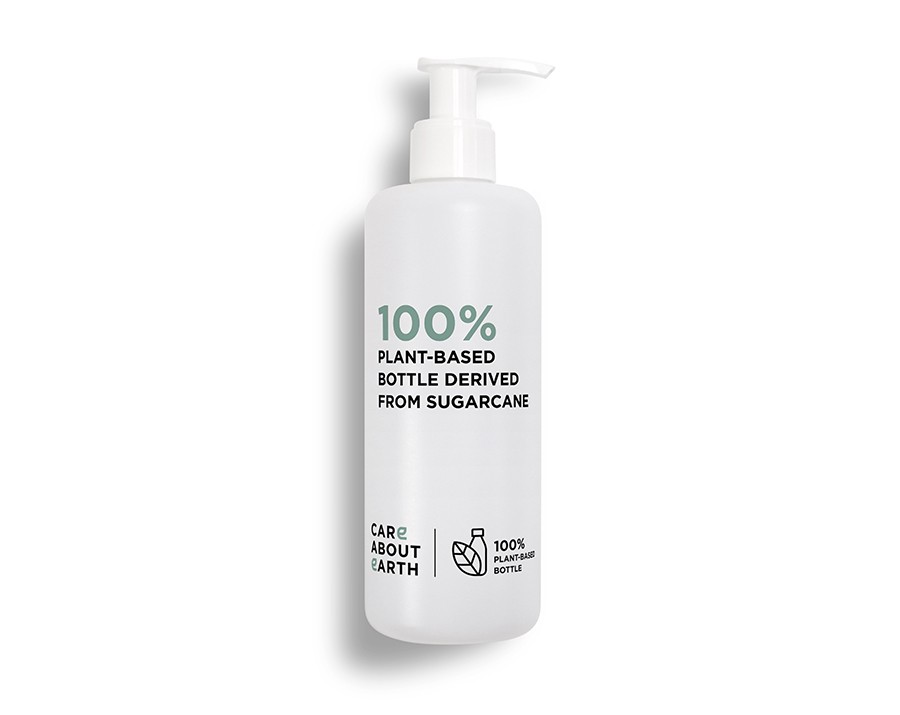 With every product we develop, we are mindful of our environmental and work to minimize our packaging and maximize our use of recyclable and recycled materials.
Now we offer:
PCR and PIR plastic packaging,
recycled paper and cardboard packaging,
recyclable paper, and stone-paper packaging.
Poly bags (PO) have been removed from our accessories' packaging, except for hygiene reason, in order to reduce as much as possible plastic use.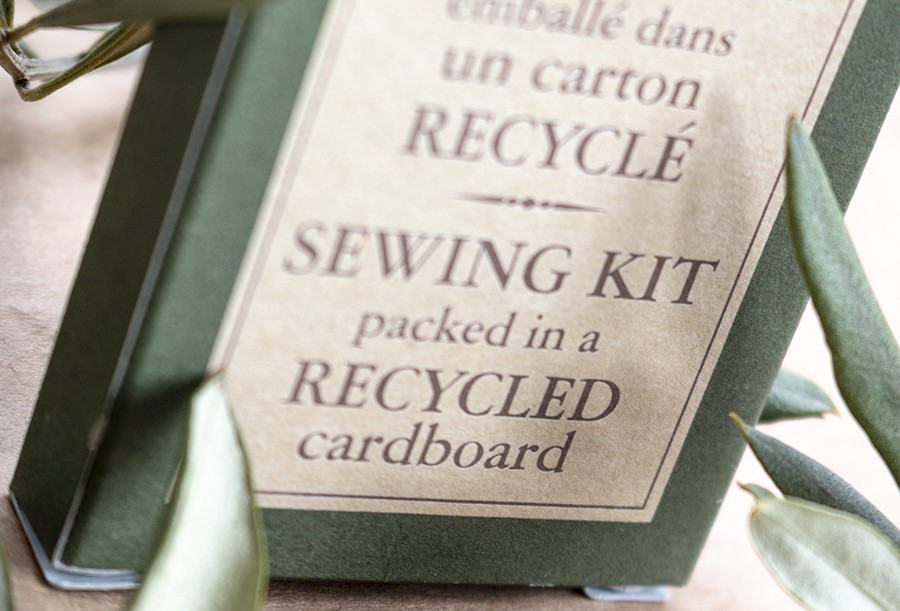 Our cardboard boxes, brochures and leaflets are printed using water-based acrylic varnishes and vegetable-ink on responsible wrapping made from:
FSC recycled paper and cardboard,
PEFC paper from sustainably-managed forests.
OUR BIO-SOURCED PACKAGING
In order to avoid the use of plastics made from limited resources, such as fossil fuels, we offer 100% plant-based tubes, bottles and Ecopump, mainly using sugar cane.
The sugar cane extraction process allows 5 successive cycles.
The first two produce high quality syrup designed for the sugar industry.
The three other cycles allow to produce bioethanol designed for biofuel (used as source of energy) and also to produce bio-ethylene. We manufacture our 100% bio-sourced packaging from this last component.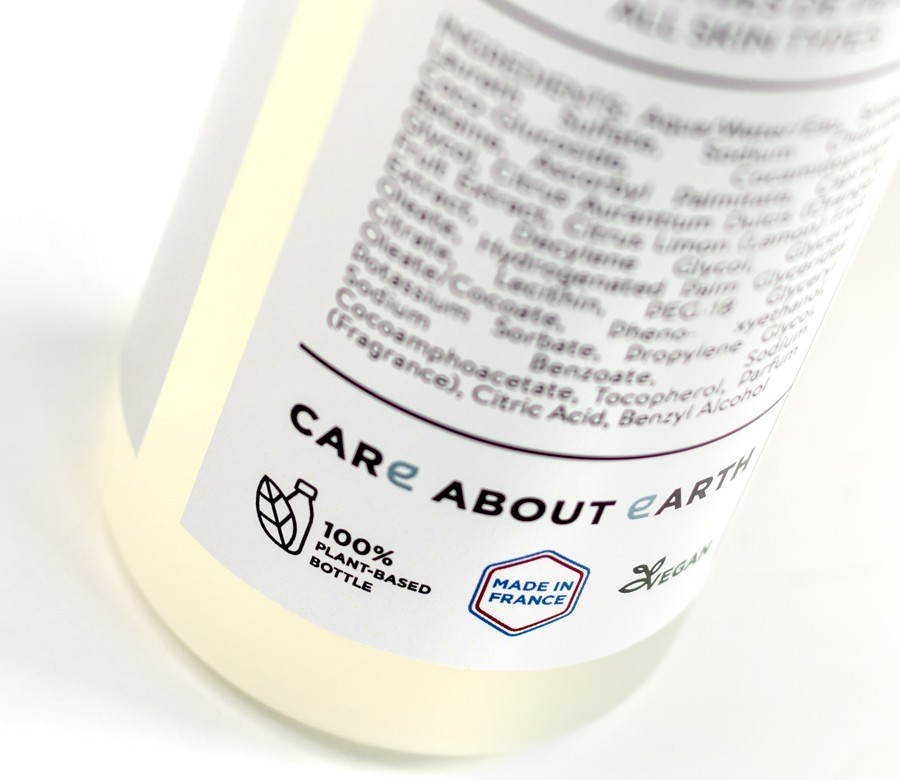 To sum up, our packaging are made from sugar cane's residues, intended to sugar industry. That way, our production doesn't harm the ecosystems of the producing areas.
We control the origin of our raw material: we only use sugar cane coming from sustainably managed fields and fair trade.
We reduce our carbon impact: one ton of planted sugar cane naturally captures around 2.5 tons of Co2 from the atmosphere, thereby contributing to air purification.
Our bio-resin pumps are made from organic raw material such as corn, sugar cane and potato.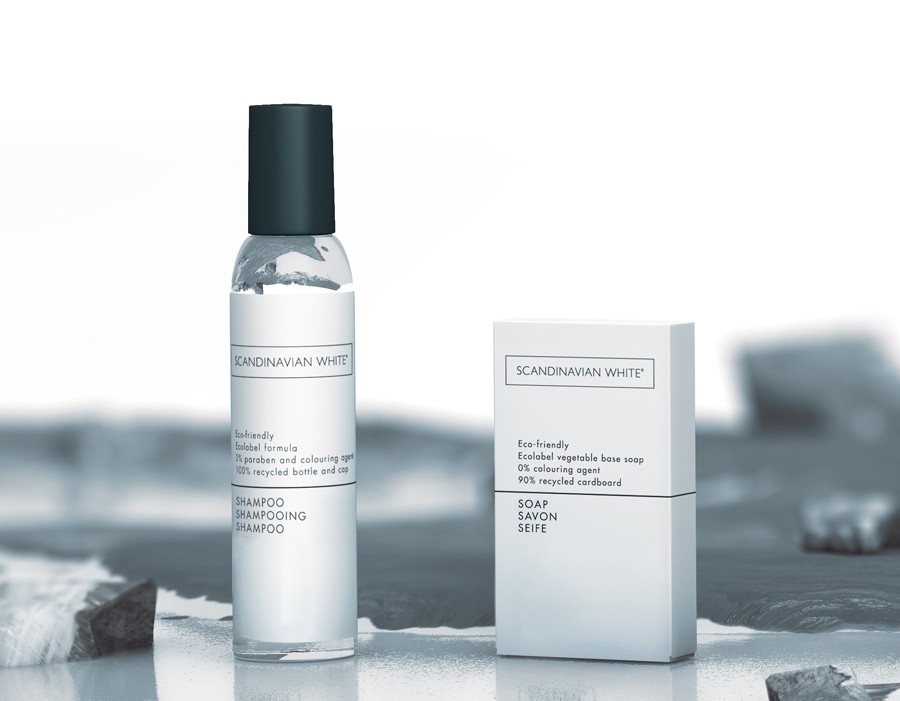 OUR RECYCLED PACKAGING
We manufacture packaging that favors the use of recycled material:
In PCR (post-consumer recycled) material coming from consumer waste sources that have been already used and discarded.
The bottles, caps and labels of our amenity line Scandinavian White are made from recycled materials:
our bottles are in PET and our caps are in PP,
the soap box is made from 90% recycled cardboard and the label is in 100% recycled paper.
In PIR (post-industry recycled) plastic coming from the recovery of industrial garbage (manufacturing waste) or recalled products never used by consumers.
We are increasingly using this manufacturing process for the production of our caps, with the objective of achieving a 90% conversion rate from traditional plastic to PIR plastic by 2020.
OUR DISPENSERS
We offer two kinds of dispensers in order to reduce the use of plastic.
ECOPUMP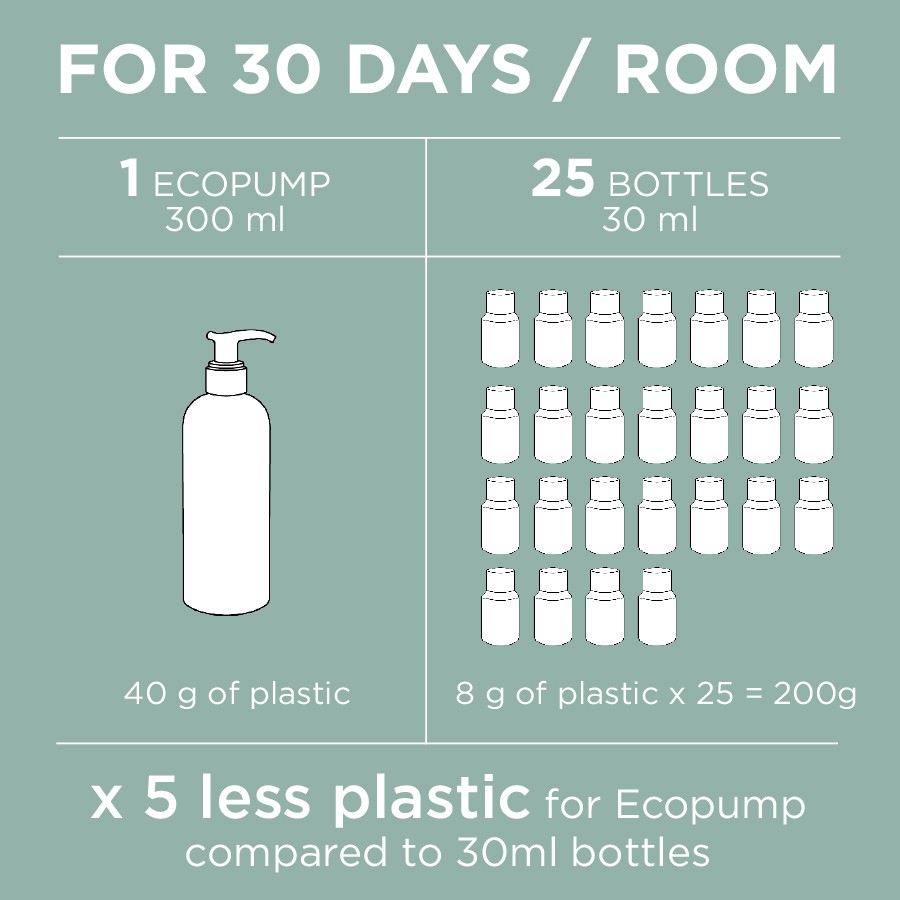 Can be ECOLABEL or COSMOS-ECOCERT certified.
ECOSOURCE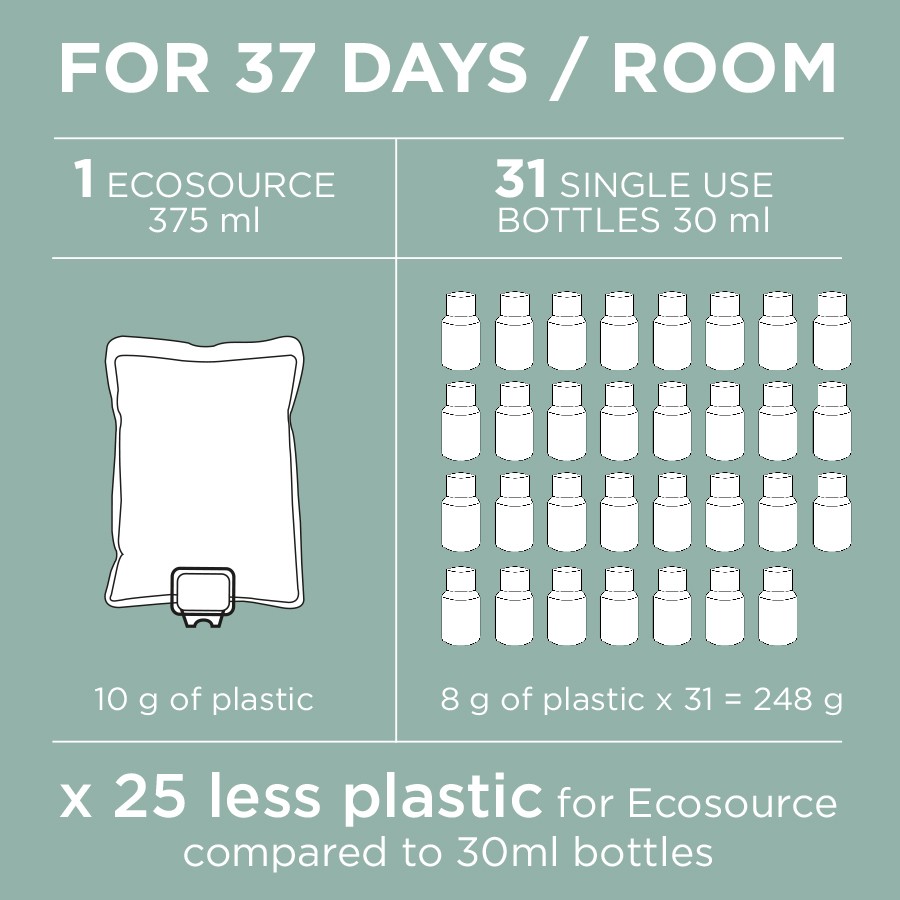 Exclusive airless technology, which avoids the use of preservatives in our formula.
ECOLABEL and NORDIC SWAN certified.
AccessoRIES
Cotton buds are now with a paper stick.
Accessories made with straw and cornstarch.
Reusable and compostable paper cup.
Cocktail stirrer and pick in bamboo.
TRAYS
CBP (Corn-Based Product): Contains a minimum of 50% biodegradable cornstarch.
BIOCOMP® tray :100% plant-based. This material is 100% recyclable and certified 100% Biodegradable placed in compost.
PWC tray: Plastic and Wood Composite. This material allows us to reduce the plastic up-to 50%.